West 7 – Village
Boutique Studio Apartments
Beautiful beach style studio apartments in a great location in the center of Zandvoort and close to the beach.
A private parking space is available at 150m walking distance on the Boulevard Paulus Loot 5, this also where you find the reception for check-in and where you can add breakfast with a view of the sea.
The studio's have a kitchen with a microwave, induction stove, refridgerator, Nespresso coffeemachine and kettle. Each studio has its own bathroom. Bedlinen and towels are provided, free wifi is available throughout the premises.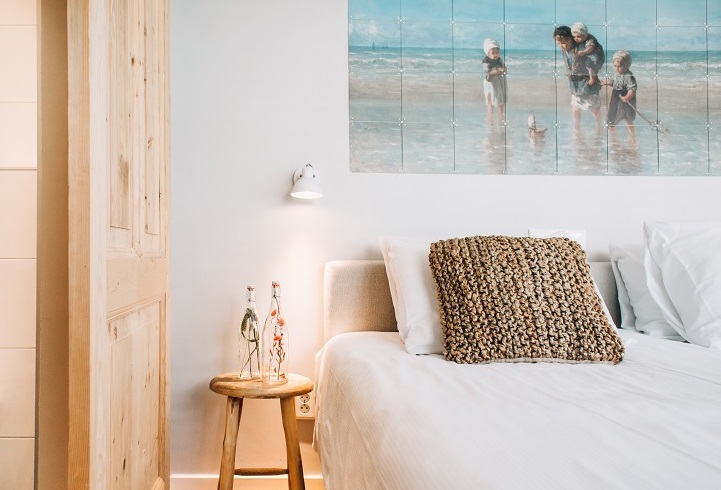 Boutique style
Private parking available
Close to the beach
Nice bathroom
Kitchen
with garden and walk in shower
Perfect for 2 people
Studio Apartment Nr.7




SOME OF THE BEST MEMORIES ARE MADE IN FLIP FLOPS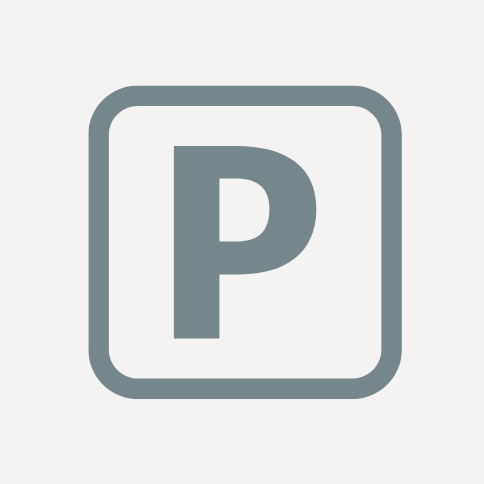 Private parking lot:
There is a private parking at Boulevard 5 (150 meters by foot), there is also the reception for check-in and breakfast with a sea view.