SEAVIEW
Luxury hotel apartments with a view of the sea in Zandvoort. If you're looking to book a comfortable apartment or studio on the North Sea shore, you've come to the right place!
We offer 9 fully-renovated modern apartments ideally situated directly on the Zandoort shoreline. Our comfortable apartments – available in various sizes – either have a french balcony, balcony or terrace with an unfettered view of the sea and parking is included. BOULEVARD 5 offers everything for a short or long stay, we are dedicated to making you feel at home as you unwind on a lazy summer afternoon or take a leisurely stroll along the pristine coast of Zandvoort.
Besides our apartment building's unique beachside location on the calm southern Boulevard (Paulus Loot), the pleasant town centre is a stone's throw away, and the casino is around the corner.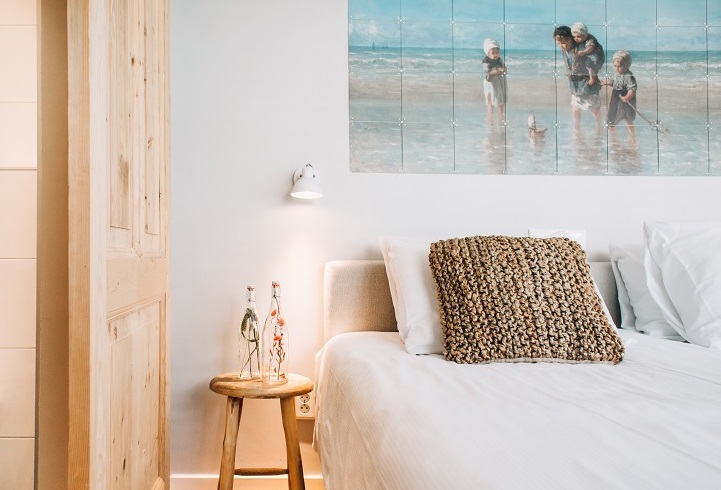 A FAMILY HOTEL
We are the fourth-generation owners of this seaside establishment. As your host and hostess, we will do our utmost to make your stay as pleasant as possible. We pride ourselves on our friendly and personal service, and cherish our guests and hospitality. It's in our DNA!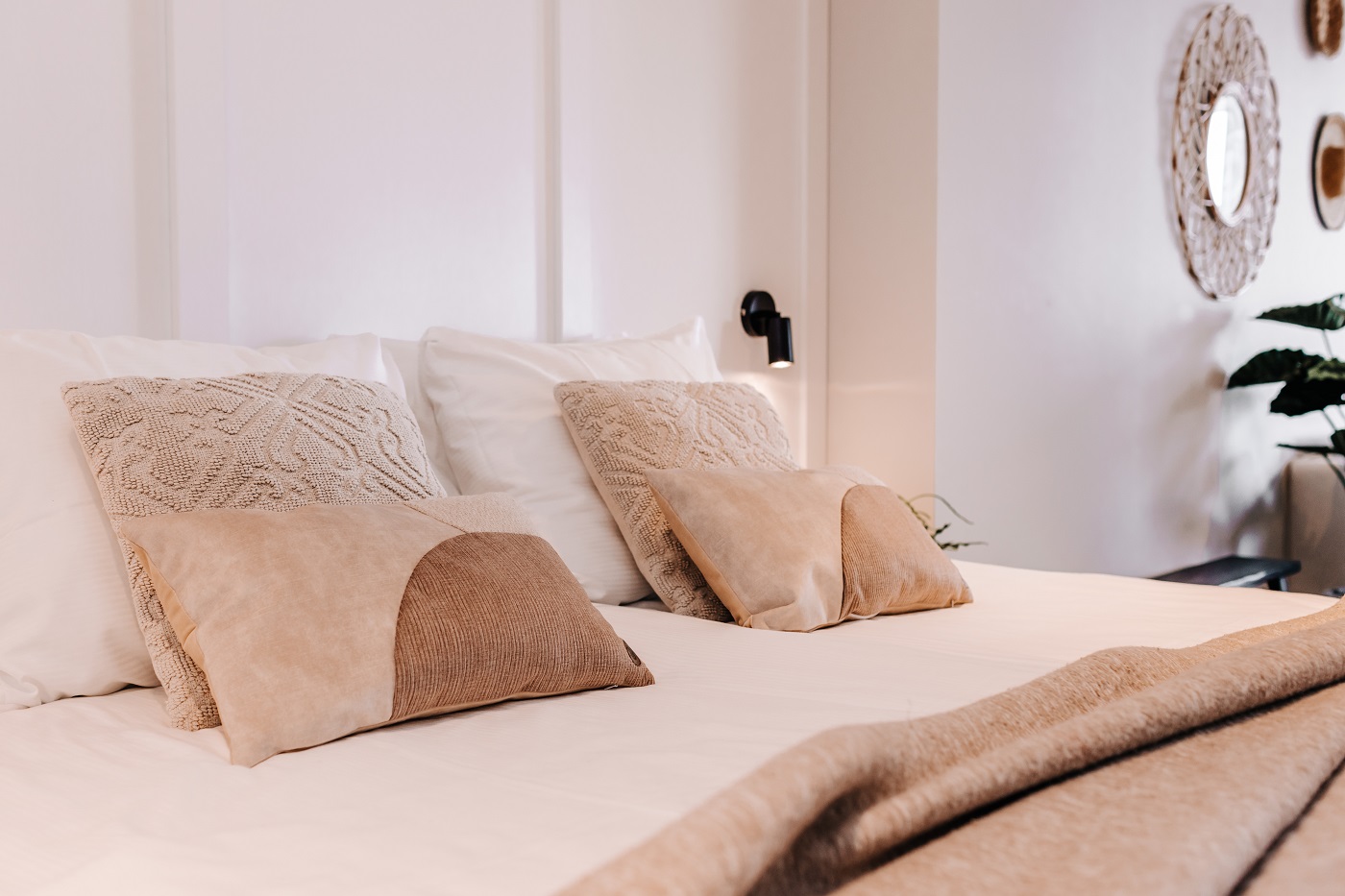 Boutique Apartments in Zandvoort aan zee
Boulevard 5
(former Hotel Zuiderbad)
The emphasis, above-all, is on a very comfortable interior with a subtle homage to old Dutch Master-painters. Kitchens, bathrooms, livingrooms are all equipped with modern facilities and everything you need. And don't forget the high quality twinbeds you will be sleeping on! In short, pamper yourself in a 'BOULEVARD 5' apartment; "An oasis of space and light" and come enjoy the beautiful views, clean air and more in "Bubbling Zandvoort." Do you like to get treated? Then come and enjoy a delicious breakfast or lunch in our restaurant also with seaview! The color and décor is naturally inspired by the coast, using natural and authentic materials. Thus you can enjoy the Northsea coast again and again during your lunch, dinner or drink. Your pleasant and relaxing stay, guaranteed by our friendly and personal service, for good hospitality is our top priority! Or rather, it is in "our DNA" as we are the fourth generation of family hosts at this lovely place!
Our apartments and studio's
Our light, but foremost comfortable apartments have an unfettered view over the Northsea, stretching from the lighthouse of Ijmuiden to the pier of Scheveningen. All apartments boast either a french Balcony, balcony or terrace and a private parkingspot is included. You can also make use of our grocery shopping service on your day of arrival, so that you can immediately start enjoying your carefree holiday!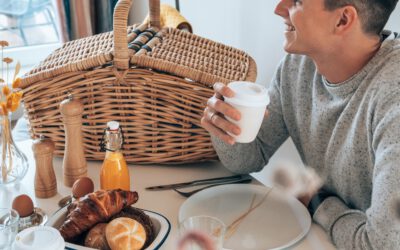 Easter breakfast 9 & 10 April 2023 At Easter, the table must be well filled; we introduce the overflowing delicious Easter picnic basket. This basket is filled with everything you need for a full breakfast / brunch (depends what time you wake up) on Easter...
read more